 ON THE MENU &

AT THE BAR

Roasted, steamed or raw, we've got them all—from Devil Shoals to Lawton Points, Hatteras Salts and beyond, as well as other premium small bites and seafood entrees. Dive into our unique cocktails and curated wine list on deck.

View Menus
Upcoming events
Fanciful Seafood Feast
Join us on Caroline's Patio for a Low Country Boil on May 15th! Featuring Legion Brewing, live music and a seafood feast extravaganza!
Reserve Now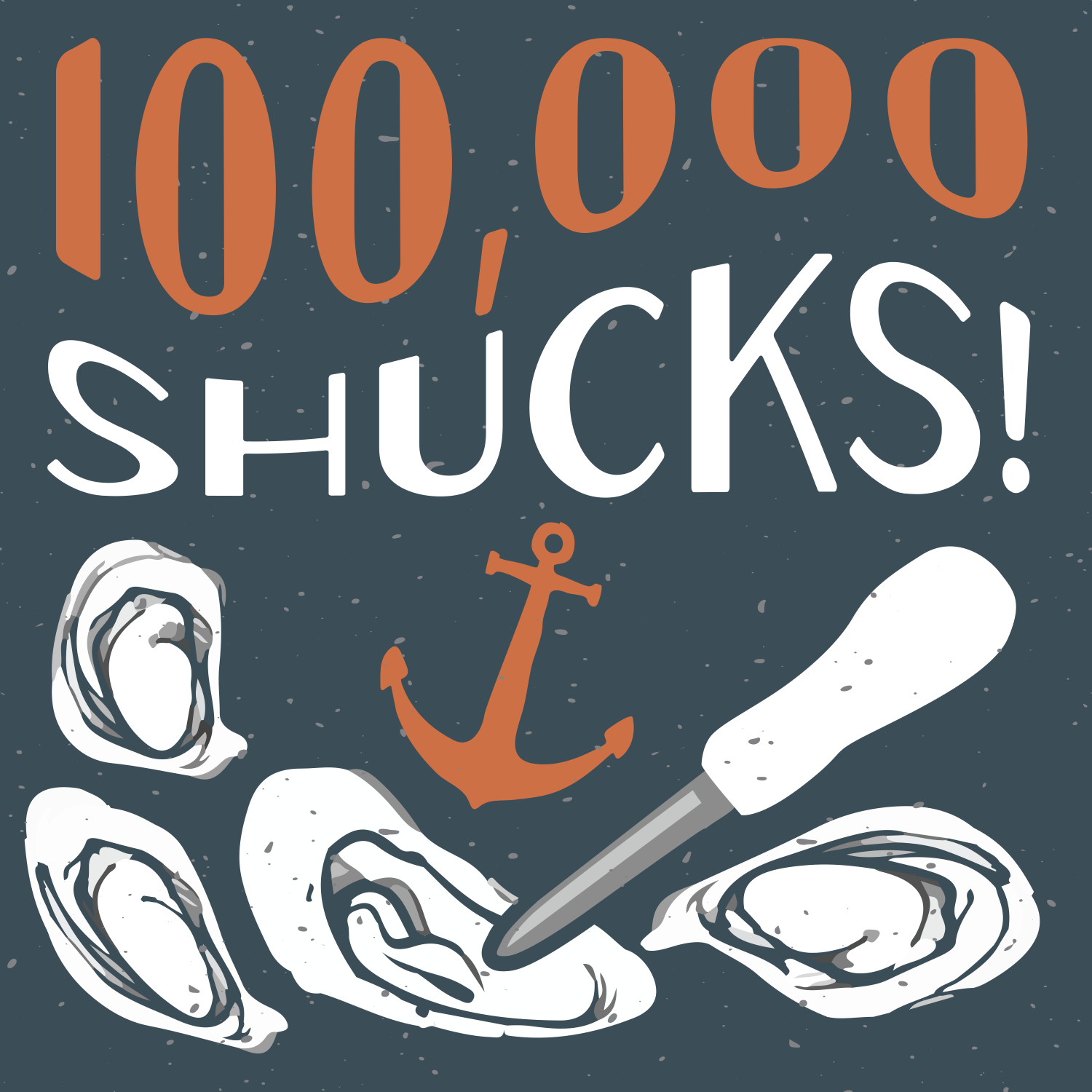 100,000 Shucks
For every 50,000th oyster sold we'll share another prize to the lucky customer as a way of thanking our loyal oyster lovers. Will you be our next winner?
Stay tuned and follow our social media accounts where the winner will be announced!
learn more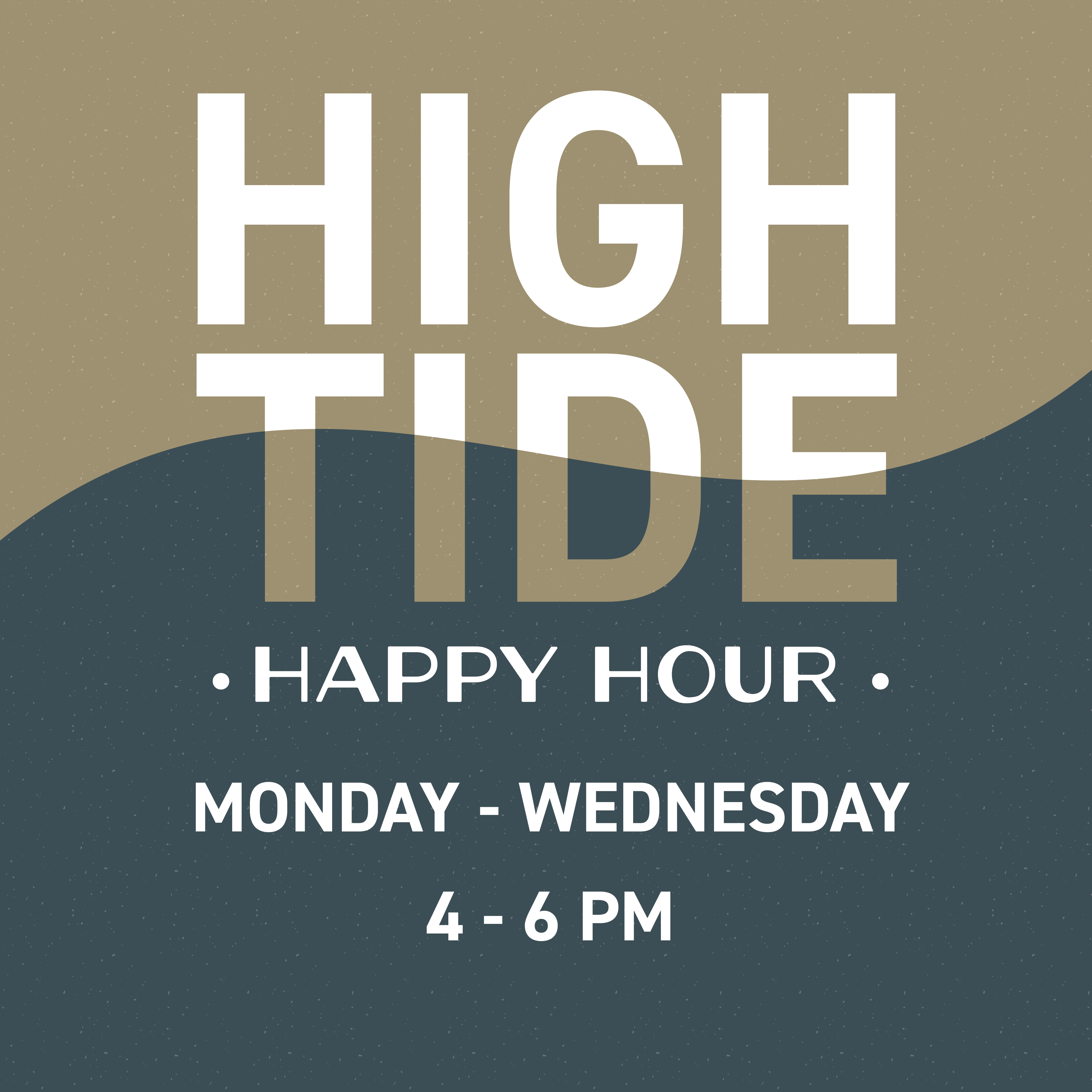 High Tide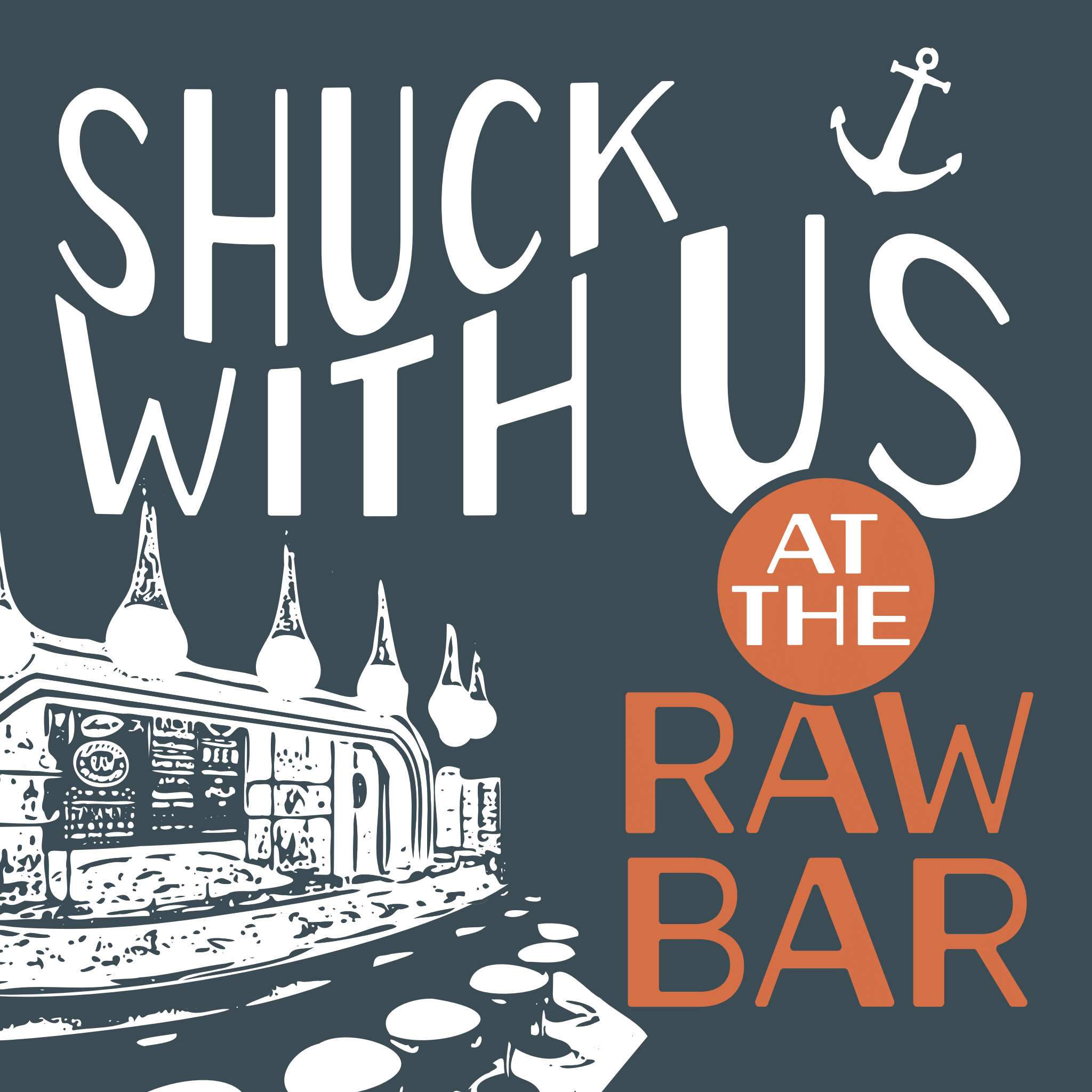 Shuck With Us at the Raw Bar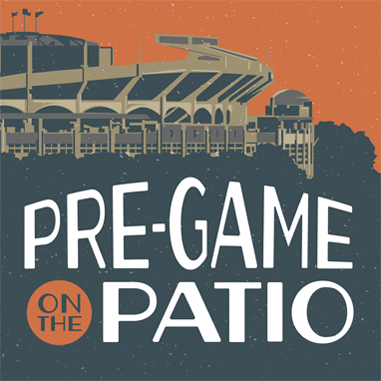 Pre-Game on the Patio